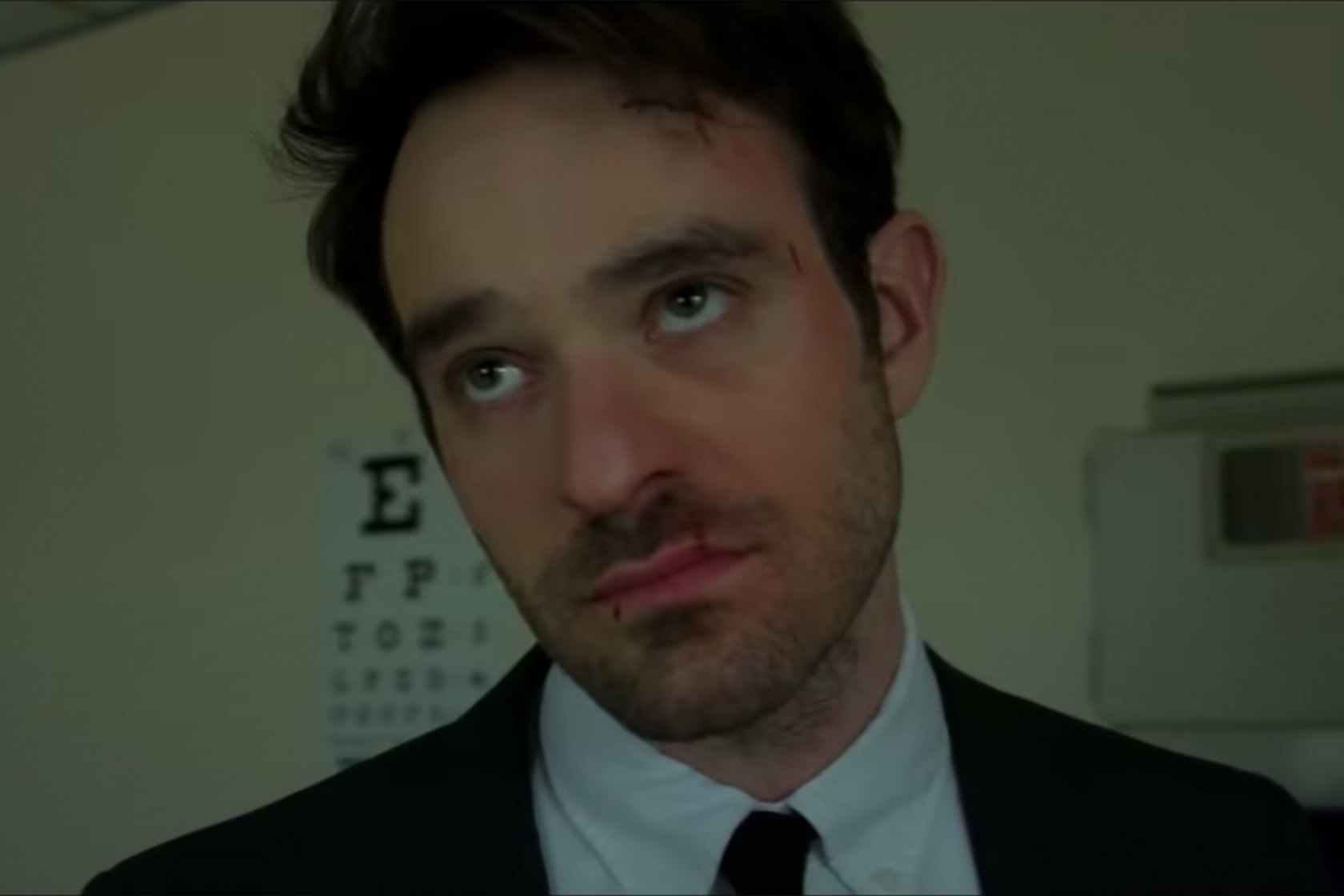 Daredevil revival on Disney Plus makes the streaming service more mature
Will the name "Disney" mean something very different to younger generations?
The much-loved superhero series 'Daredevil' will get a revival on Disney Plus, the mega-corporation announced Thursday. The announcement comes as no surprise to fans: Charlie Cox reprized the character in "Spider-Man: No Way Home" and Vincent D'Onofrio played Kingpin as the main antagonist in Disney's "Hawkeye."
Which begs the question: how will Disney adapt the ultra-violent take on the character for its more family-friendly brand? While it's true that the Marvel Cinematic Universe has strayed into more violent territory, nothing has been as intensely violent as, say, Frank Castle. cut someone's throat with a knifedipping his own face in gore (viewer discretion is obviously advised for this link).