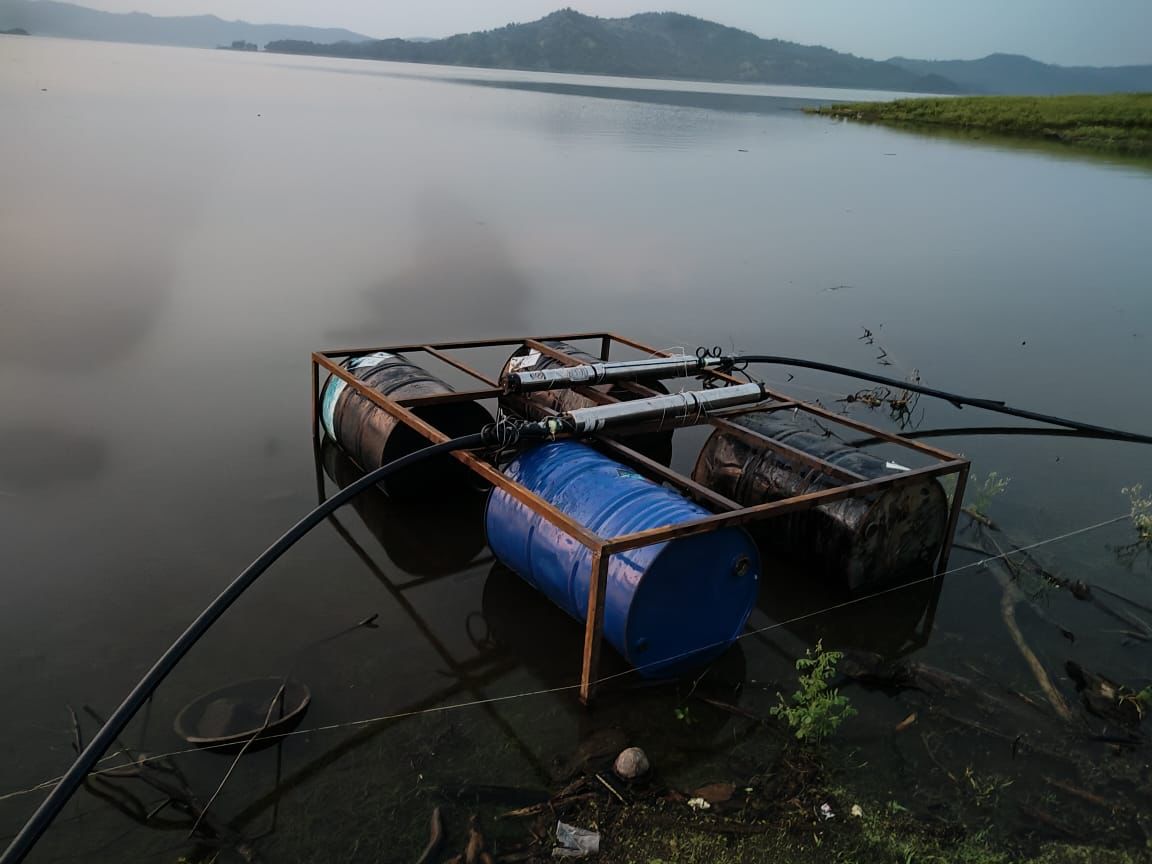 Tap water reaches every house in a remote village in Gujarat through a floating setup on the river
Gandhinagar: The Gujarat Water Supply Department has made headlines for carrying out several major projects in the state under Nal Se Jal Abhiyan. One such achievement was recently reported in Sada village of Narmada district where, despite geographical difficulties, a 24-hour water supply was ensured.
It should be noted that 97% of the works under Nal se Jal to connect every household in Gujarat has been completed and the state government will complete this project by the end of September 2022.
Geographic challenges
Due to the geographical structure of the Sada village of Dediapada taluka, it is difficult to build a network of roads or even to connect the village to electricity. Located on the banks of the Karjan River, one can reach this village by boat. 45 families live there for a total population of approximately 250 inhabitants. Moreover, the houses here are built quite far from each other. Considering these factors, setting up an infrastructure to provide round-the-clock tap water to households was cumbersome for the government of Gujarat. In addition, it was not possible to implement the regional water supply system of the state government in Sada.
Also, due to the high level of turbidity of the Karjan River water, it cannot be consumed directly. To treat this water, the localities used to dig an infiltration pit of about 50 meters at some distance from the river to naturally treat the water which can be used for domestic purposes. However, putting an end to this drudgery, the Water and Sanitation Management Organization (WASMO) built a floating platform, which now provides 24-hour drinking water in this town.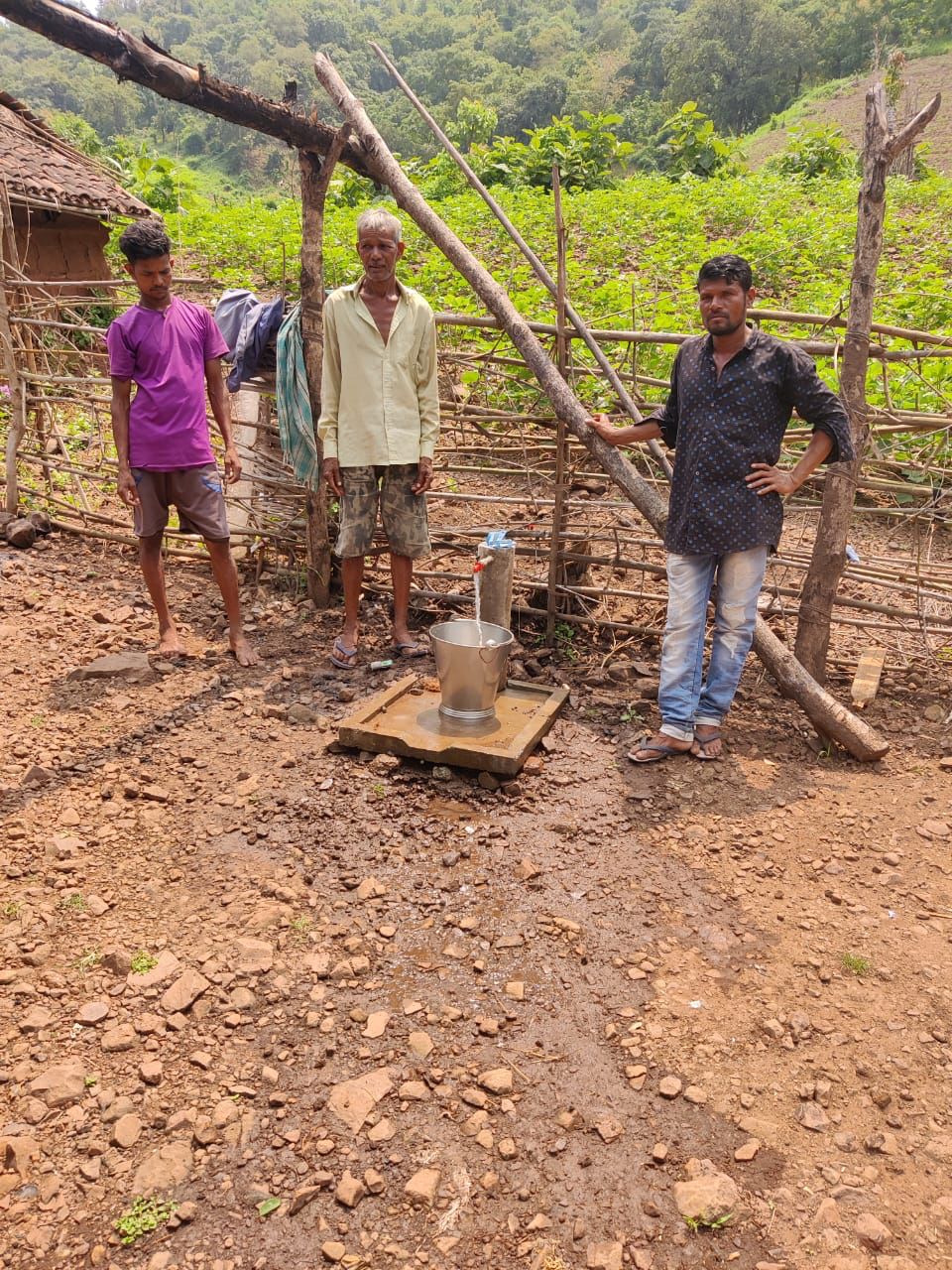 What is the WASMO floating platform technique?
The solar-powered floating platform was installed above the Karjan River which continues to float on this river. Two small submersible pumps are also installed in this single-phase base floating platform which are present underwater and both are interconnected. These two 3 HP capacity pumps have the ability to lift water up to a height of 110 meters.
Given the geographical location, this village was divided into two areas for this project. A solar panel with a capacity of 3 kW each was installed at the highest point of these areas to operate the pumps. The energy generated by these solar panels is conveyed by a copper cable to the floating platform present in the river and thus operates the two submersible pumps. In the future, it is planned to store the remaining electricity after using the solar energy obtained from these solar panels.
To treat the water from the river, it is routed through a set of sand filters installed near the solar panels located on the two areas. It is further purified with a capacity of 2,400 liters per hour per filter. This water is then transferred to two clear water tanks with a capacity of 5,000 liters each installed alongside.
Interestingly, solar panels, sand filters and clear water tanks have been installed in the same place in both areas. Water from the tank is disinfected with bleaching powder and finally delivered door-to-door in Sada village via water distribution pipes.
It should also be noted that five taps have also been installed in the lower part of the clear water tanks so that if water does not arrive for any reason in the tap of any house in this area, then this family can get tap water. present in the lower part of this reservoir.
Project completed in just 15 days
Despite various geographical and traffic challenges, this project built at a cost of ₹16,67,000 was completed in just 15 days. This all-day water system for the whole village of Sada will start from September 9, 2022. The overall management of this project will be carried out by a water committee formed at the village level, and its technical management will be provided by WASMO.